For Providers
For Providers / Clinicians / Opportunity Seekers
Are you a clinical provider seeking exciting career prospects in the healthcare industry? Look no further! At EGA Associates, we are more than just a healthcare staffing company – we are founded and driven
by the Veteran spirit and understand the value of dedication, integrity, and excellence. 

Harnessing our disciplined mindset and unwavering commitment acquired during military service, we have created a platform that empowers clinical providers like you to embark on a rewarding journey. We believe
in connecting talented healthcare professionals with opportunities that not only ignite their passion but also honor their joy of healing and caring for those in need.

Why choose EGA? Here's what sets us apart:
Veteran Powered: As a Veteran-founded company, we have firsthand knowledge of the unique skills, resilience, and leadership qualities possessed by Veterans. We are committed to fostering an inclusive environment that celebrates and utilizes these invaluable attributes, providing you with a supportive community of goal-minded individuals. 

Unleash Your Potential: We believe in unlocking your full potential by matching you with opportunities that align with your skills, expertise, and personal aspirations. Whether you seek flexibility, adventure, career advancement, or a chance to make a difference in underserved communities, we have the resources and connections to help you achieve your goals. 

Quality Matters: As a Joint Commission certified firm, we uphold the highest standards when it comes to the quality of healthcare providers we represent. Through a meticulous screening and vetting process, we ensure that our clinical providers are not only highly qualified but also embody the core values of compassion, empathy, and professionalism. 
 
Comprehensive Support: Joining EGA means gaining access to a comprehensive support system designed to enhance your professional growth and well-being. From ongoing training and mentorship opportunities to competitive compensation packages and benefits, we prioritize your success and overall satisfaction. 
 
Diverse Opportunities: Whether you're seeking locum tenens, permanent, per diem, or travel assignments, our vast network of healthcare partners provides a multitude of opportunities nationwide. Explore diverse settings, specialties, and patient populations while enjoying the flexibility to tailor your career to suit your lifestyle. 

Join our mission-driven team and be a part of something bigger. Your dedication, skills, and background are highly valued and appreciated in our endeavor to enhance healthcare delivery and improve patient outcomes. 

Ready to embark on a new chapter in your clinical career? Take the leap with EGA and discover the remarkable possibilities that await. Contact us today to unlock the next extraordinary phase of your professional journey. 
Our Process
It begins with a conversation. When you decide to move forward, here's what to expect:
Stage 1.
Introductory Call
We'll schedule an introductory call so we can get to know you better and align your goals with ours.
Stage 2.
Application & Preparation
We'll submit your application and help you prepare for onboarding and credentialing.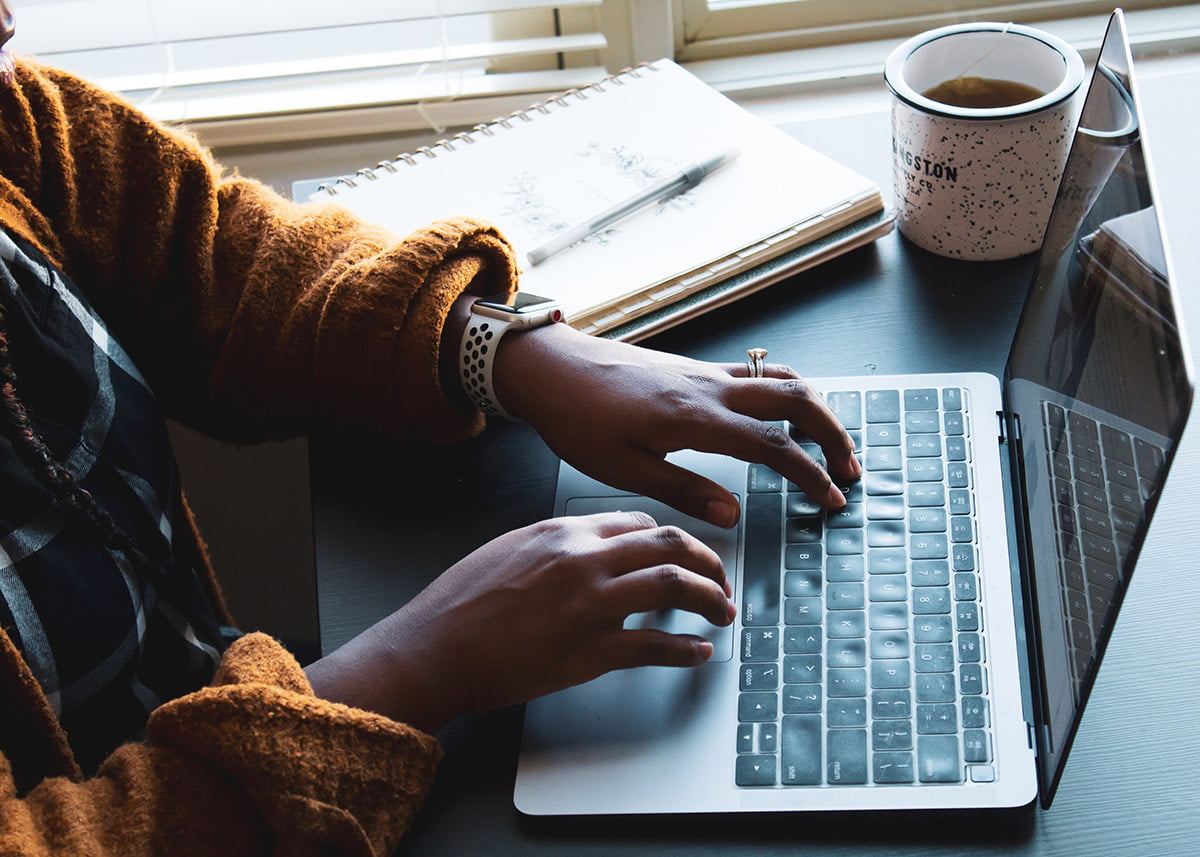 Stage 3.
Onboarding & Credentialing
The duration of this process can range from a few days to a maximum of 45 days, depending on the position.
Stage 4.
Finalization
We finalize onboarding and prepare you for your exciting new position.
Benefits
We offer an unbeatable benefits package to qualified employees! From comprehensive health coverage to career development opportunities, we're dedicated to supporting you every step of the way.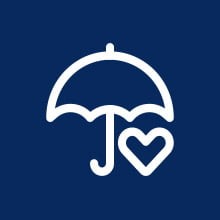 Health, vision, and dental coverage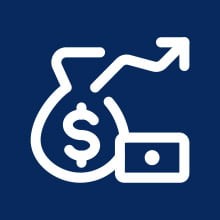 401k with immediate effect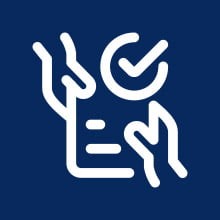 Credentialing support and long-term contracts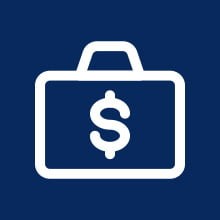 Sign-on bonus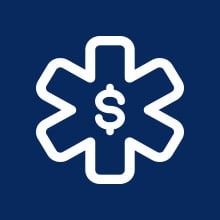 Paid sick leave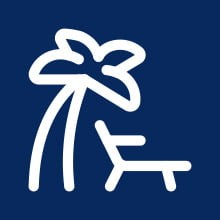 Paid vacation
Frequently Asked Questions
Download our free transition guide!
Learn how to boost your pay, travel more, and work less hours by working at the VA.
"
OnBoarding through the VA can be a tedious, monotonous process, and Jeremy made it much more tolerable. He is a very efficient, helpful person, I would say that nobody would want to have to go through the process of getting on with the VA, but if you do have to do that, working with Jeremy sure was easier.
"
Locums medicine is about freedom. Freedom to work when you want, where you want, and because you enjoy what you do. EGA truly allows you to fulfill these aspirations by offering you the support you need when you need it but also by allowing you to function independently. I have worked for many staffing companies during my time in locums medicine and I can say without a doubt I've felt the most professionally free working for EGA.
"
My recruiter, Jenny, is awesome to work with!! The responsiveness of the whole staff was superb; they are always readily available to answer any questions you may have. They are there to help you through the entire hiring process and made the whole process very easy. Great opportunity if you are trying to get in the federal government!
"
Since the first time this company contacted me, I noted that this is a good place to work for. Very professional, easy to communicate, any question or concern they address you right away. I really felt very supported during the hiring process and throughout my contracts by all of the EGA staff that I've worked with. I would definitely recommend them to any nurse!
"
Great company to work for! Small but mighty company, constantly evolving with benefit offerings. Company strives to utilize employee/client friendly applications and provide flexible schedule. Employees are encouraged to submit feedback to senior management and are included in issue solving process. Very transparent and success oriented place to work!
"
Great environment. Management is great, there is a lot of freedom to work on projects you're interested in. I worked here for a little over a year on the internal side (not as a medical professional) and really liked it.
"
Start up with an endless amount of opportunity within the Vets Admin sector of the Federal government. Rapid growth nationally. Compassionate executive team with a focus on quality services.
"
Long term contracts. The recruiters and staff at the agency are fair and helpful. They really mean well for their contractors and are always there for you if you need them.
"
Great group of people passionate about serving our veterans and their families!
Work With Us
If you're looking for career development, our team can match your skills and objectives to positions with fresh and rewarding challenges. Let's put your career in another gear.