For Government Organizations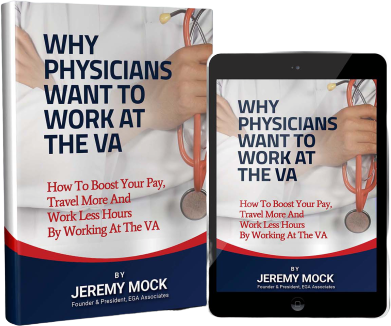 Grab Your Copy to See the Amazing Opportunities
We Are Actively Recruiting Top Talent 
EGA is a trusted human resource partner. We earn our partners respect through open communication, excellent service and transparency in operations. EGA will remain open-minded and provide sound solutions.
Support That Delivers
The EGA team is experienced and trusted by government organizations for good reason. Our pros know the process and hold your hand through every stage of recruitment.
Invest In You
If you're looking for career development, our team can match your skills and objectives to positions with fresh and rewarding challenges. Let's put your career in another gear.
Recruitment Success
Career decisions should never be taken lightly. You will have access to all the answers, and a dedicated EGA team member that takes the burden of application off your shoulders. We've even been known to walk our employees to work on Day One (packed lunch not included).