10 Tips to Help Navigate the Onboarding Process with the VA Hospital System
Onboarding with the Veterans Administration can be a long, arduous process. By long, we're talking months, and by arduous, we're talking resending several technical documents to the same location because I made an error in a form. Doesn't sound too appealing? Well, follow these 10 tips to get a leg up on the onboarding process! You'll save time and get to work faster, let's go!
1.) Take DEEP breaths, have patience, understand that you might have to redo a form or two and you'll be asked to take many steps in the process. Get ready for lots of acronyms – VetPro, VSC, eQip, as well as many different form names, Form 0710, OF306, etc.
2.) Gather all of your personal information including Social Security number, Driver's License, medical licenses, all of the mailing addresses that you have had, people you knew while at these addresses, and their contact information (phone and current address).
3.) Carefully read the instructions on the government forms. If they ask for Full Name, assume they want middle name(s) too. Be on the lookout for an EGA credentialing Video on how to fill out VSC forms soon!
4.) You will need to organize a trip to a VA Hospital or other government facility in order to get officially fingerprinted. Make sure to bring the right forms and valid photo ID with you!
5.) Make copies of any forms you've filled out for your records. When sending completed documents to your contractor or the government make sure they're legible and there are no parts of the paper cut off.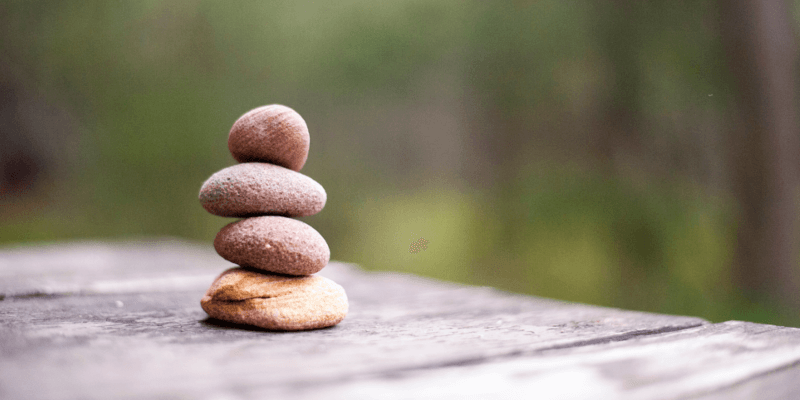 6.) Prepare yourself with your past job information – company addresses – exact work dates – contacts – phone numbers. You will be entering all of this information into VetPro and eQip. Do not omit any job that you've held, no matter how short. Every position that you've had should match your CV AND VetPro. Any gaps in your employment history greater than 30 days must be entered & explained (i.e., unemployed due to illness, family leave, family responsibilities, etc.).
7.) There will be several types of background checks. And if you're working with a contract company, they may have one too. There are two steps with the "standard" VA background check, a preliminary verification is completed through the Veterans Service Center (VSC), this takes anywhere from 7-14 days, once approved, a login and password to a web-based automated system known as Electronic Questionnaires for Investigations Processing (eQip), will be generated and required to be completed within 24-48 hours after receiving login info. It is important you get this completed quickly and accurately to avoid any challenges.
8.) Keep track of your logins. There will be skills tests and online educational teachings. Create a folder with all of your forms and any pertinent information, including  your liaisons contact information. Check your emails often. Your liaison will frequently be in contact about the next steps or let you know what may be still be missing.
9.) If you're working for a contract company, you will need to fill out their company forms as well as the required government forms.
10.) Don't be afraid to ask for help from your contractor or government liaison if you don't understand everything. Be prepared to 'hurry up and wait.' The turnaround time at the VA can be up to 3-6 months. This job will be worth the wait and the hard work!